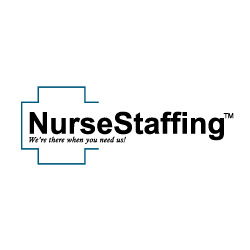 Certified Nursing Assistant (CNA)
Sorry, this job has expired.
Louisville, KY
Full time, Part time, Contract
Nurse Staffing is currently looking for outstanding qualified candidates to fill immediate openings for Certified Nursing Assistants (CNAs).
Our Story:
NurseStaffing has been in the Healthcare Staffing business for over 40 years. The U.S is currently 1,000,000 nurses short, to add to it there is a shortage of 1.3 million nursing assistants. This shortage is not going away any time soon. Additionally, most facilities are choosing to work short, and the staff is getting burned out due to lack of support.
Our Why:
1. So patients get the care they deserve.
2. So our nurses do not have to work short.
The salary for this position is up to $30,000/year.
Education requirements
• Certified Nursing Assistants (CNA)
• CPR Certified
Experience requirements
• Proven experience as a CNA
• 1 year of experience is preferred
Qualifications
6 months of experience in the following is required:
• Long Term Care
• Health and Rehab Centers
• Hospitals
• Assisted Living
• Home Health/Caregiving
Work hours
• All shifts are available
• PRN positions (8-40+ hrs a week) are available. Salaries vary based on experience, position and facility.
Apply today! Email us or call us to apply.
1. Click "Apply now".
2. Select phone option to access phone number or select email to email employer.
We are an Equal Opportunity Employer.
18167675